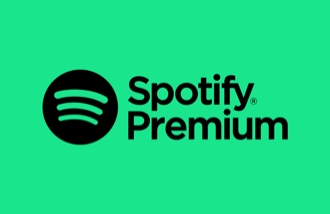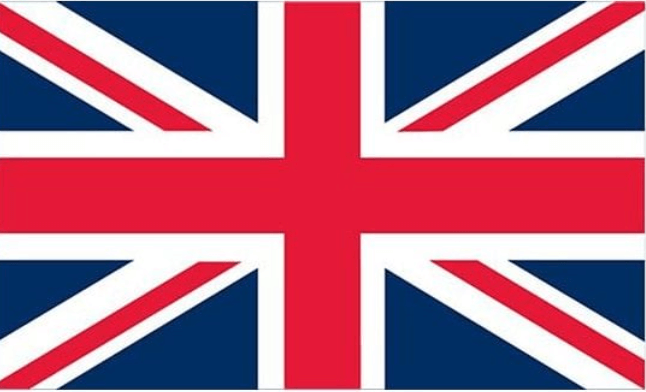 Spotify eGift Card Details
Wondering where to buy a Spotify Gift Card? Give the gift of Spotify Premium and make their day, giving them access to millions of songs available to stream instantly and offline, completely ad-free. Spotify makes it easy for your friends or family to enjoy music anywhere at any time, as well as podcasts and playlists from millions of artists and other users. Buy a personalised Spotify gift voucher and send it in seconds.

How to redeem Spotify Gift Card?
Log in to Spotify.com/redeem and enter the PIN from the card and click redeem.

What can Spotify Gift Cards be used for?
Spotify Gift Cards are only for Premium Individual Plans. You are unable to use Spotify for Premium Student, Premium Family, premium Duo or trial offers.

How to activate Spotify Gift Card?
Spotify Gift Cards are activated during purchase.

How many months on a Spotify Gift Card?
£10.00 - Spotify Premium 1 month
£30.00 - Spotify Premium 3 month
£60.00 - Spotify Premium 6 month

How long do Spotify Gift Cards last?
Spotify Gift Cards must be redeemed within 12 months of purchase, if they are not redeemed in this time frame then the value will be lost.
Delivery
Digital eGift Card - print and gift yourself or we'll email it directly to the giftee with a personalised message.
Bulk Buying
Are you looking to bulk buy Spotify eGift Cards?
We offer a fast bulk buying service. Contact us to find out more.
Important Information
Spotify eGift Cards are non-refundable.