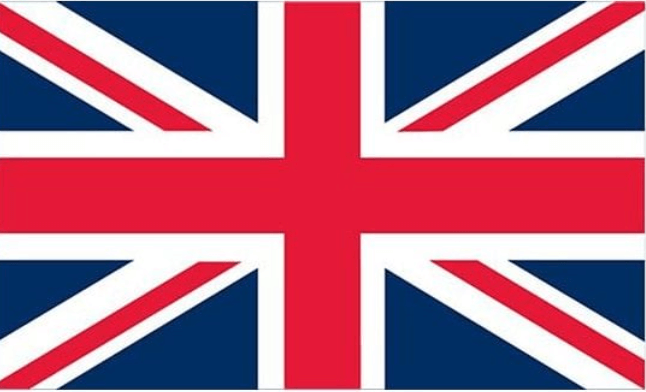 Foot Locker eGift Card Details
Looking for the ideal gift right at the last minute?
Send a Foot Locker gift card to your loved one, friend or colleague for any occasion.
They can spend their Foot Locker gift card in any Foot Locker store within the UK, giving them the flexibility to use whenever and wherever they want. Foot Locker has a range of shoes available including the latest trainer styles from brands such as Nike, Vans and Adidas.
Buy and send a Foot Locker gift card to anyone in seconds with our easy-to-use website.
Where to use Footlocker Gift Cards? You can use a Gift Card against any purchase in-store.
How to check Footlocker Gift Card balance? In case you want to have the balance on a gift card checked, you can call the Foot Locker Gift Card Service Line.
The toll-free number can be found on the back of the card, and can only be called from within the country where the gift card was issued.
The balance of a card can also be checked in our stores.
How long do Footlocker Gift Cards last?
Foot Locker Gift Cards do not have an expiry date.
Delivery
Digital eGift Card - print and gift yourself or we'll email it directly to the giftee with a personalised message.
Bulk Buying
Are you looking to bulk buy Foot Locker eGift Cards?
We offer a fast bulk buying service. Contact us to find out more.
Important Information
Foot Locker eGift Cards are non-refundable.
NULL.