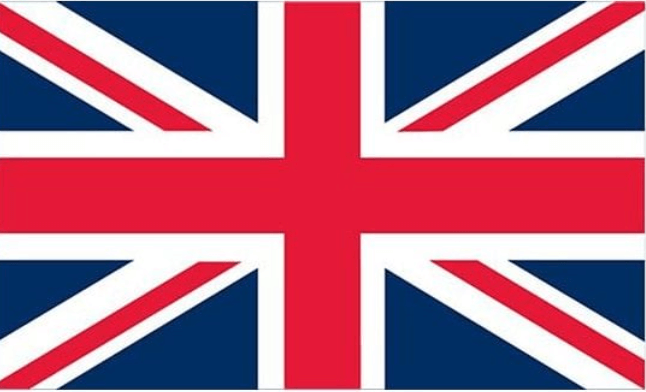 Amazon eGift Card Details
Amazon offers a huge range of products from DVDs and books to furniture, food, and jewellery. Whatever the occasion, Amazon will have the perfect range of products to make them happy! Amazon is a great place for a variation of shopping needs, making it an amazing gift for anyone. Buy an Amazon gift card and send it instantly using our website.

Does Amazon Gift Cards expire?
Amazon Gift Cards expire 1 year from purchase, any remaining balance will be lost after this time?

Where Amazon Gift Cards can be used?
An Amazon Gift Card can be used online at the Amazon website.

Where to check Amazon Gift Card balance?
When you apply an Amazon.co.uk Gift Card to an order or add one to Your Account for future purchases, we store the available balance so you can view it at any time. To view your Amazon.co.uk Gift Card balance, go to Your Account and select Gift cards and view the balance on any of your Amazon.co.uk Gift Cards.

Some physical gift cards bought from Amazon.co.uk don't come with values printed on them. In this case, you can view the value by going to Your Orders. In Your Orders, find the gift card order and compare the 16-digit serial number (located beside the gift card amount) in the order details to the serial number on the back of the gift card.

Is Amazon Gift Card reloadable?
To Top-Up your Account, go to Top-Up Your Account, choose the amount you want to add to your Gift Card balance then click Continue. Provide payment information for your purchase and click Continue, then click Place your order.

To set up an Auto Top-Up:
Go to Your Auto Top-Up Setting, and select an Auto Top-Up type (Auto Top-Up on a recurring schedule or when your balance drops to a minimum amount). Select the amount and frequency to automatically top up your Gift Card Balance, select a payment method and click Save Your Auto Top-Up Setting.
Note:
Top-Up Processing: When you Top-Up your account, you are purchasing a Gift Card in the selected amount that will be automatically added to your Gift Card balance. Funds will be automatically added to your own Gift Card balance and should be available within five minutes. In some cases, it may take up to four hours for your funds to be available in your balance. You can view the status of your Top-Up by visiting Current Balance.
Auto Top-Up when your balance drops: When your Gift Card balance drops to the selected minimum balance by shopping on Amazon.co.uk, the Auto Top-Up amount will be automatically added to your Gift Card balance and charged to the selected payment method. Funds should be automatically added to your balance within ten minutes but in some cases may take up to four hours. You can view the status of your Auto Top-Up by visiting Your Orders.
Auto Top-Up on a schedule: Auto Top-Ups are typically delivered by 10:00 a.m. GMT on the scheduled delivery date, but in rare cases may be delayed up to 24 hours. The payment method selected will be charged on each successful Auto Top-Up. You can view the status of your top-up by visiting Your Orders.

How do Amazon Gift Cards work?
The recipient of the Amazon Gift Voucher can redeem the gift on Amazon.co.uk. The balance of the card will automatically be applied to his account and will be used to pay for any future items purchased on Amazon.

How many amazon gift cards can you use at once?
You can use multiple gift cards, however, you cannot allocate a certain amount from one Gift Card and a certain amount from other Amazon Vouchers and make a purchase. Instead, you can completely use funds from one GC and if the order amount is still more than that, pay the balance with another Gift Card or through any valid payment options.
Delivery
Digital eGift Card - print and gift yourself or we'll email it directly to the giftee with a personalised message.
Bulk Buying
Are you looking to bulk buy Amazon eGift Cards?
We offer a fast bulk buying service. Contact us to find out more.
Important Information
Amazon eGift Cards are non-refundable.