Gift Cards for Business
Rewards to help grow your business or campaign
Buy Now
Contact us
Just some of the gift cards we provide
Why use Gifts & Vouchers to buy your corporate gift cards?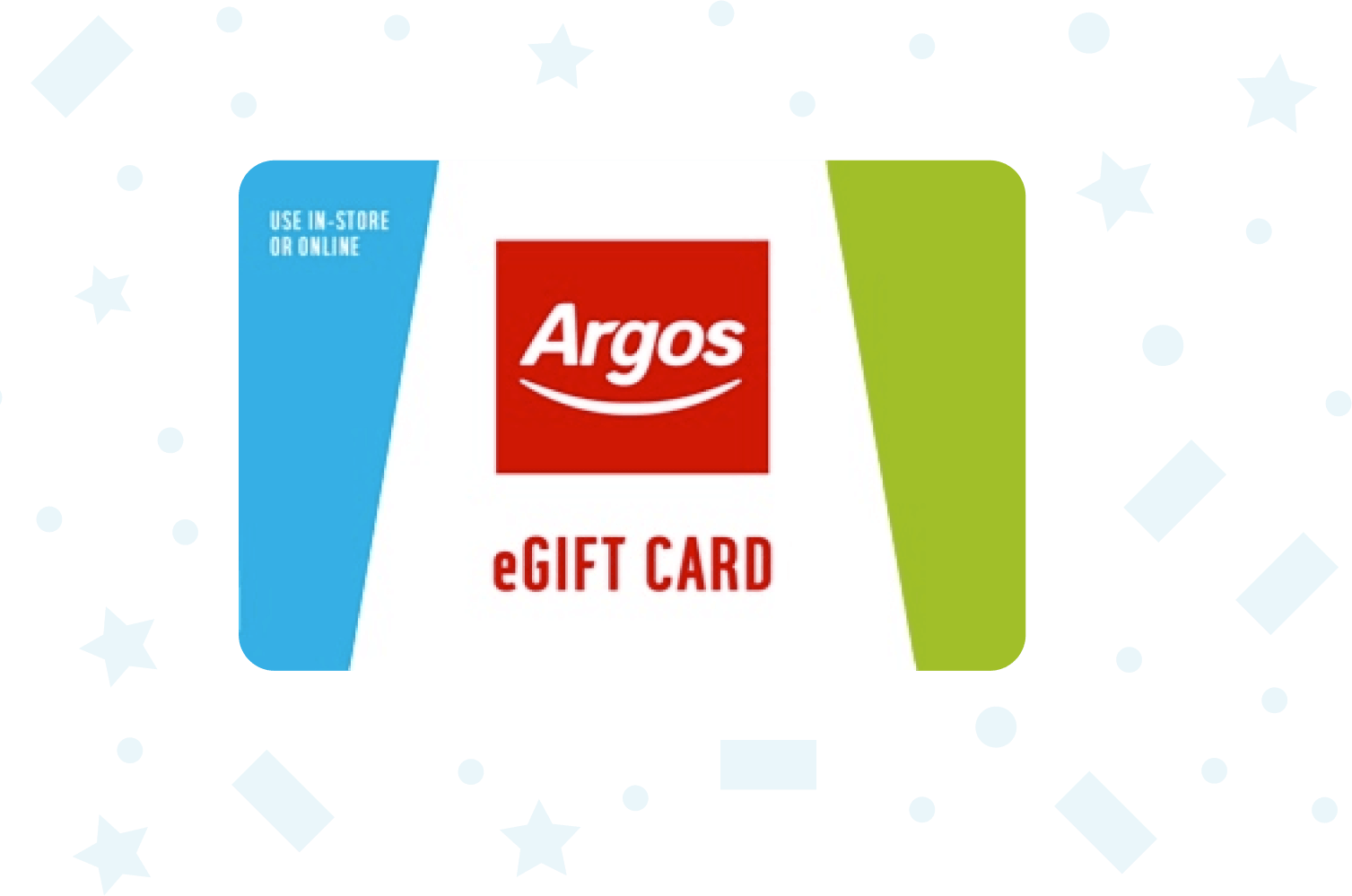 You get rewarded for buying via our platform: Gift Cards are a great tool for businesses and have many uses. We can supply your business with all the major brands. If you are a regular buyer then sign up to earn points and redeem against gift cards for your own reward. Click here to find out more.
If you are interested in bulk buying gift cards for your business we can help make the process easy and distribute the gift cards on your behalf. Just get in touch here and one of our friendly staff will be in touch.
Reasons businesses use our platform...
---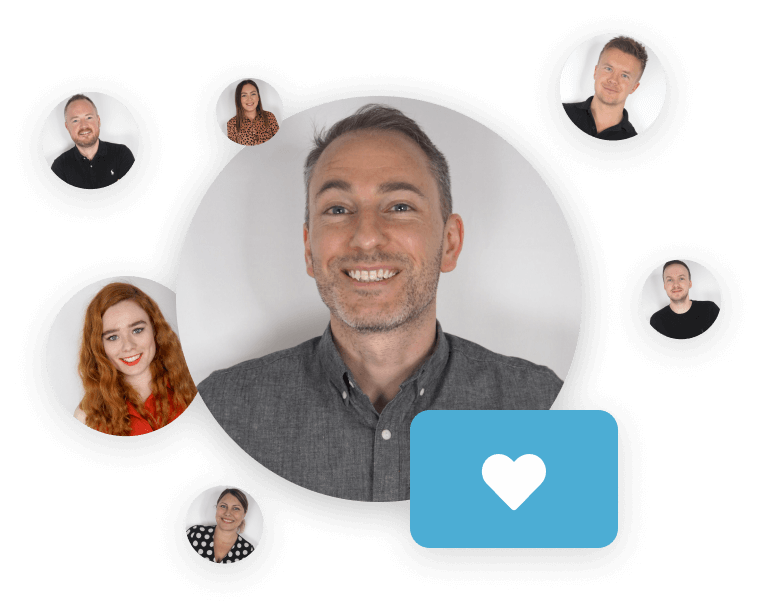 Employees
Employee Rewards and Recognition – Gift cards are a great way to say thank you, when someone goes above and beyond within their role, what better way to show you appreciate their efforts. There is a brand within our platform for everyone, or use our GV choice card and let them choose the gift card that's right for them in their own time.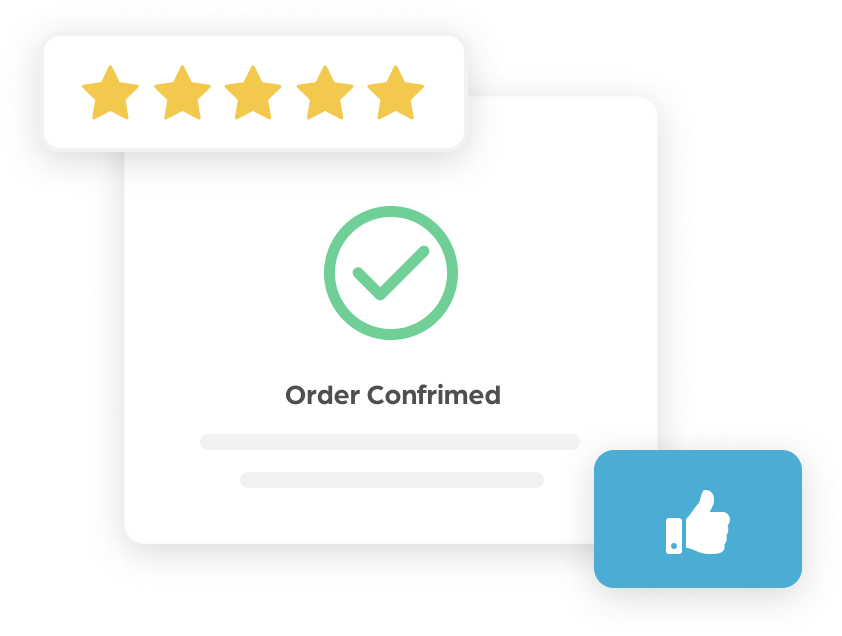 Customer Incentives
Gift Cards are great incentives to attract customers to buy a product or service and be rewarded. Many businesses use our platform for customer acquisition campaigns and find their conversion rates improve substantially.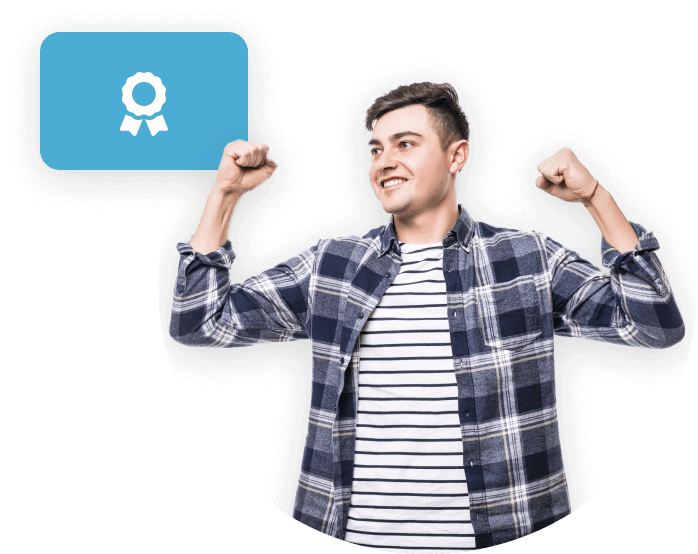 Competitions
Businesses regularly use gift cards to run competitions whether for staff to win or consumers. It's a great way to engage people. They can be used to increase social media following and email sign up, two great ways for a business to increase engagement with their customers.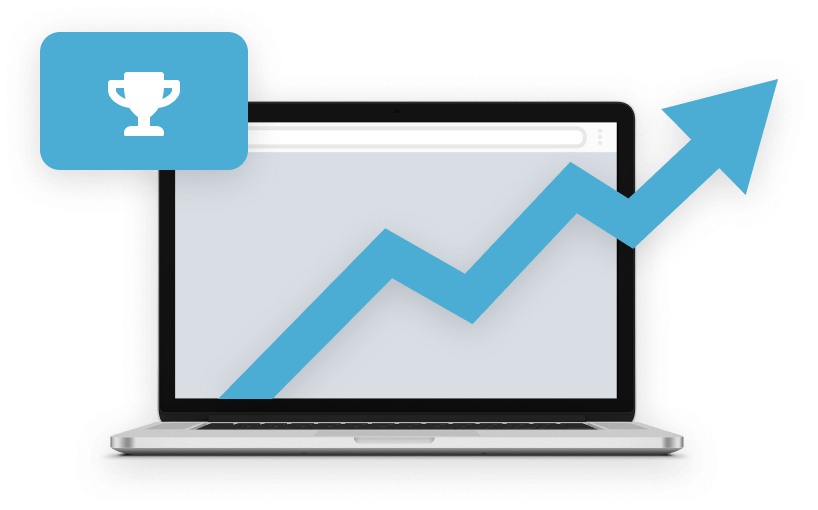 Employee Incentives
Sometimes you may need to incentive your staff to get that project over the line or hit that sales target. Adding in gift cards as an employee incentive could be the perfect way to squeeze that last ounce of effort.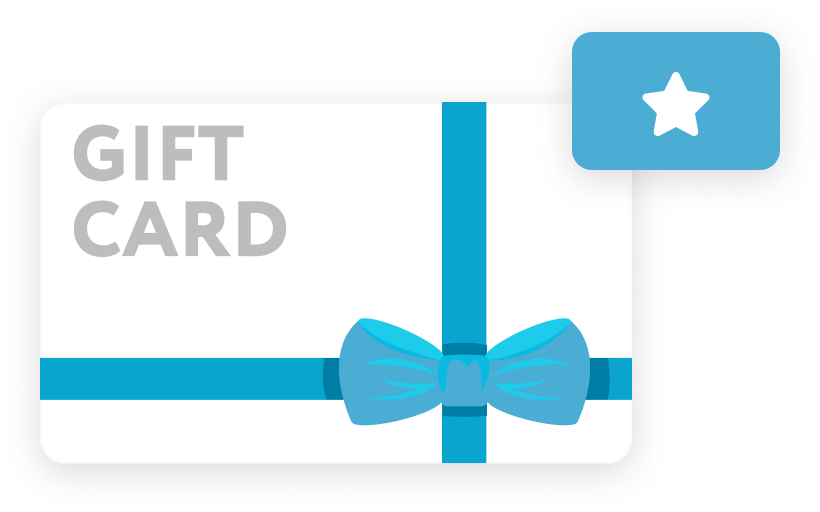 Staff Bonuses / Christmas Bonuses
Staff bonuses paid in Gift Cards can have tax-saving benefits for both the employer and the employee. Please check with your accountant to get information on how paying bonuses via gift cards could reduce the costs associated with cash bonuses.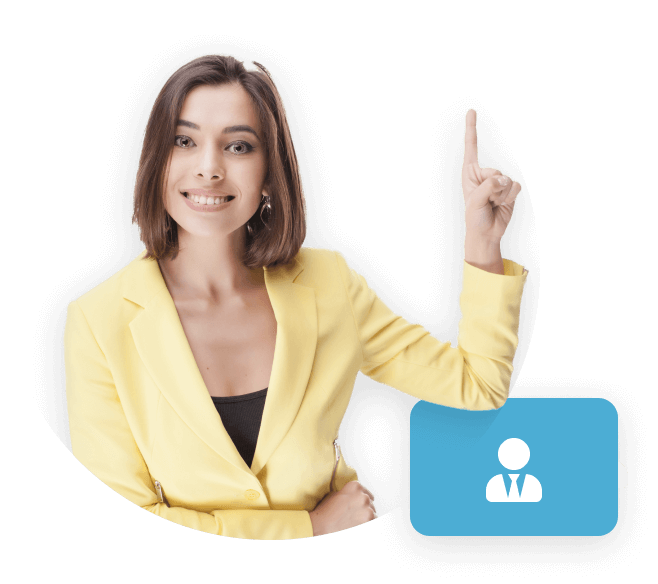 Corporate Events
If you are running a corporate event then don't underestimate the use of gift cards to help attract attendees. Use them for data collection, prizes etc...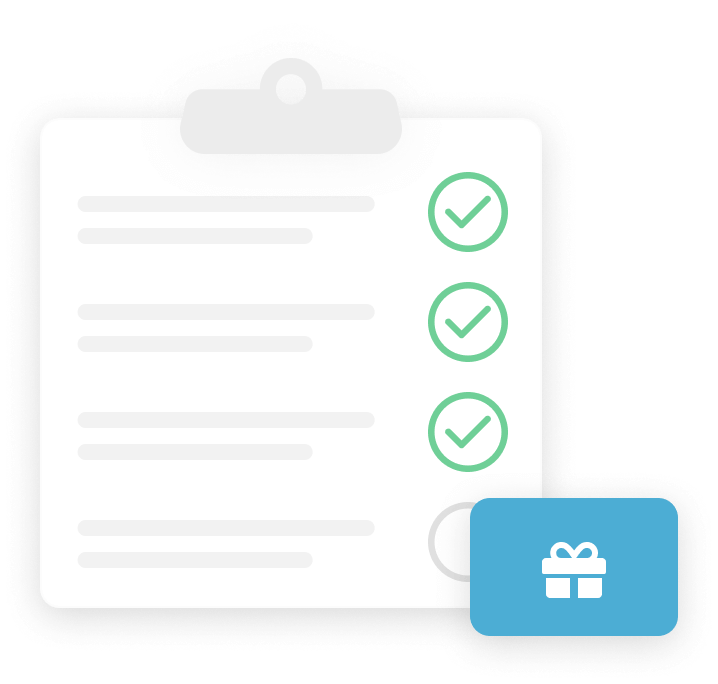 Surveys
One of the biggest industries who use gift cards is the survey industry. Gift cards make great rewards for answering questions and giving feedback where people would mostly decline. This can be invaluable when finding out information that can help improve your product or service.