Free School Meal Vouchers and eCodes.
Supermarket voucher orders made simple
Contact us
Buying for schools?
The team at giftsvouchers.co.uk is on hand to help schools across the UK deliver a seamless experience when buying and distributing Free School Meals and Welfare vouchers via eCodes for selected retailers. The Department for Education funds free school meals with the aim of ensuring that disadvantaged children have a healthy lunch that will support their learning and development. State schools are legally responsible for providing free school meals to eligible pupils. Pupils may be eligible if their parent or carer is in receipt of specified income-related benefits, including Universal Credit.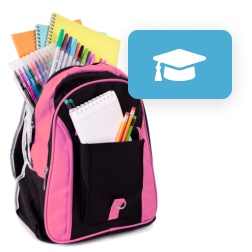 What is the Free School Meal Voucher framework?
The Free School Meal Voucher framework is a Government supported scheme allowing schools to place orders for supermarket and convenience store Gift cards on behalf of parents and carers with children eligible for free school meals. For each eligible child, a gift card to the value of £15 per week will be available. Vouchers are distributed via email to redeem in-store or online.
Guidance and support
As an approved supplier on the government's voucher scheme framework, we are authorised to deliver large scale voucher code programs for Government bodies and schools. This can sometimes be overwhelming and time consuming for schools to administer, however, with a dedicated account manager we will ensure the process is stress free and secure.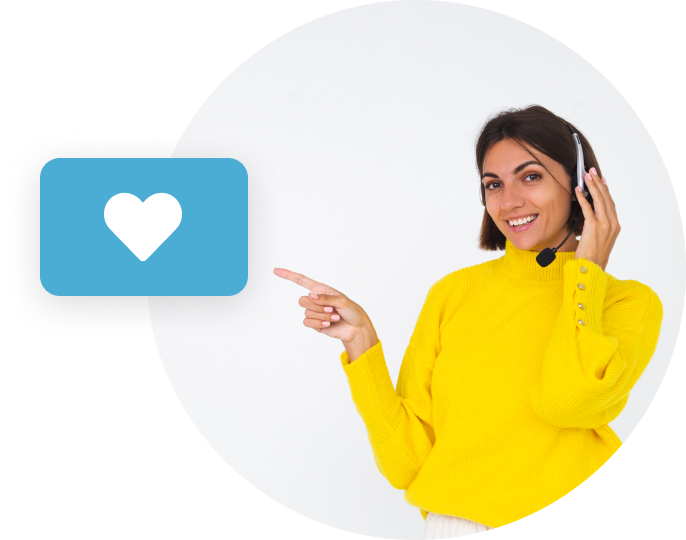 Available retailers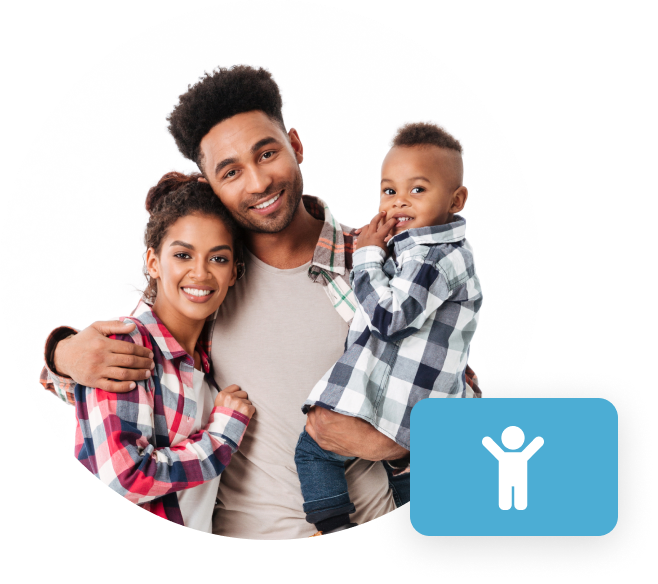 Can schools choose which supermarkets parents or carers get vouchers for?
Yes. Schools and parents can select the most convenient supermarket or convenience stores. Supermarkets included in the scheme that require excessive levels of travel may be swapped for more locally appropriate retailers for the family to make sure eligible children get a free meal
Contact us
If you have any queries or questions, please drop us an email using the form below and a member of the team will get back to you as soon as possible. We look forward to hearing from you.
Please include as much information as possible.
How do I know if my child is eligible for Free School Meals?
Eligibility criteria to check if your child may be eligible for free school meals can be found on Gov.uk. If someone has recently become eligible for free school meals, we advise contacting the child's school in order to confirm eligibility. Schools and local authorities are able to quickly confirm eligibility using the Department's electronic Eligibility Checking System.