Food & Welfare Services
We are proud to be working with schools, councils, and charities across the UK looking to provide vouchers to those in need. If you're a nursery, school, college, or council needing to distribute food vouchers to parents, please contact us to use our bulk buying service.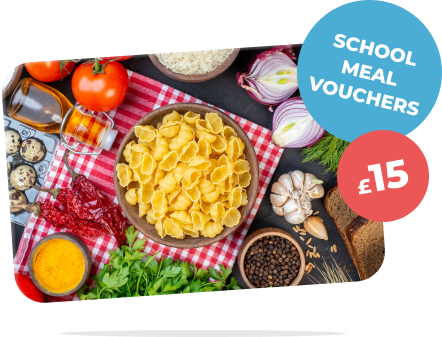 Our sector leading technology, easy to use interface and access to ordering branded Digital Gift Cards from over 150 top UK retailers, means that we can help distribute critical funds efficiently and securely.
We work with major supermarkets such as Sainsbury's, Asda, Morrisons, and Tesco as well as the biggest UK retailers such as M&S, B&Q, Currys, Sports Direct and TK Maxx. So we cover all local areas across the UK.
We can take the hassle out of sourcing gift cards from different retailers. You can order them all in one batch and receive them instantly, this means you can get them to those who need them quickly and simply.
Don't just take our word for it...
At Young Scot, we've been using Gifts&Vouchers' digital vouchers since the start of lockdown to deliver entitlements online to young people. Many of the young people we support are experiencing inequalities and are accessing services connected to the Young Scot National Entitlement Card including our Young Carers Package or #YSNext (next steps to employment package). By using online vouchers and sharing these with young people, we've been able to continue our service delivery and support these young people during the lockdowns. The service we've received has been excellent!