Buy and send gift cards in bulk.
Give the perfect corporate gift to your employees, clients, and customers. It's super quick and easy!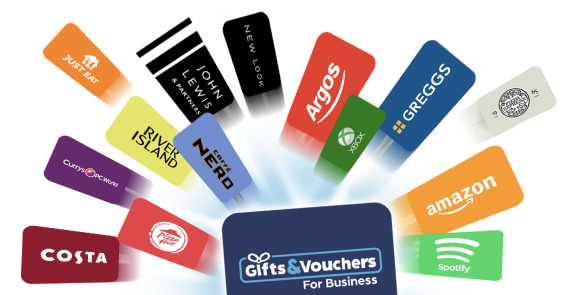 Why use GiftsVouchers.co.uk
What we can do for you:
Choose...
from a wide range of gift cards from big-name brands
Send anytime.
Send instantly or at a scheduled time.
Deliver anywhere.
Send via email or SMS.
Buy in bulk
or individually, depending on your needs.
It's free.
There are no fees, just pay for the gift card itself.
Personalise...
with your own message and card design.
Trusted by...