About us
At Gifts & Vouchers we make gifting quick and hassle-free. Send your gift card anytime, anywhere, and treat someone with the ideal present, whatever the occasion.
Buying for business? Use our super simple bulk buying service to delight your clients, customers, and employees, no matter how last minute or how far apart.
Choose from a wide range of top UK brands.
Order in bulk with Gifts & Vouchers for Business.
It's free to send via our site.
Personalise with your own greetings message.
Looking for a top UK brand? Look no further! We are partnered with top retailers across the UK as well as holding exclusivity with some brands on our site!
Meet the team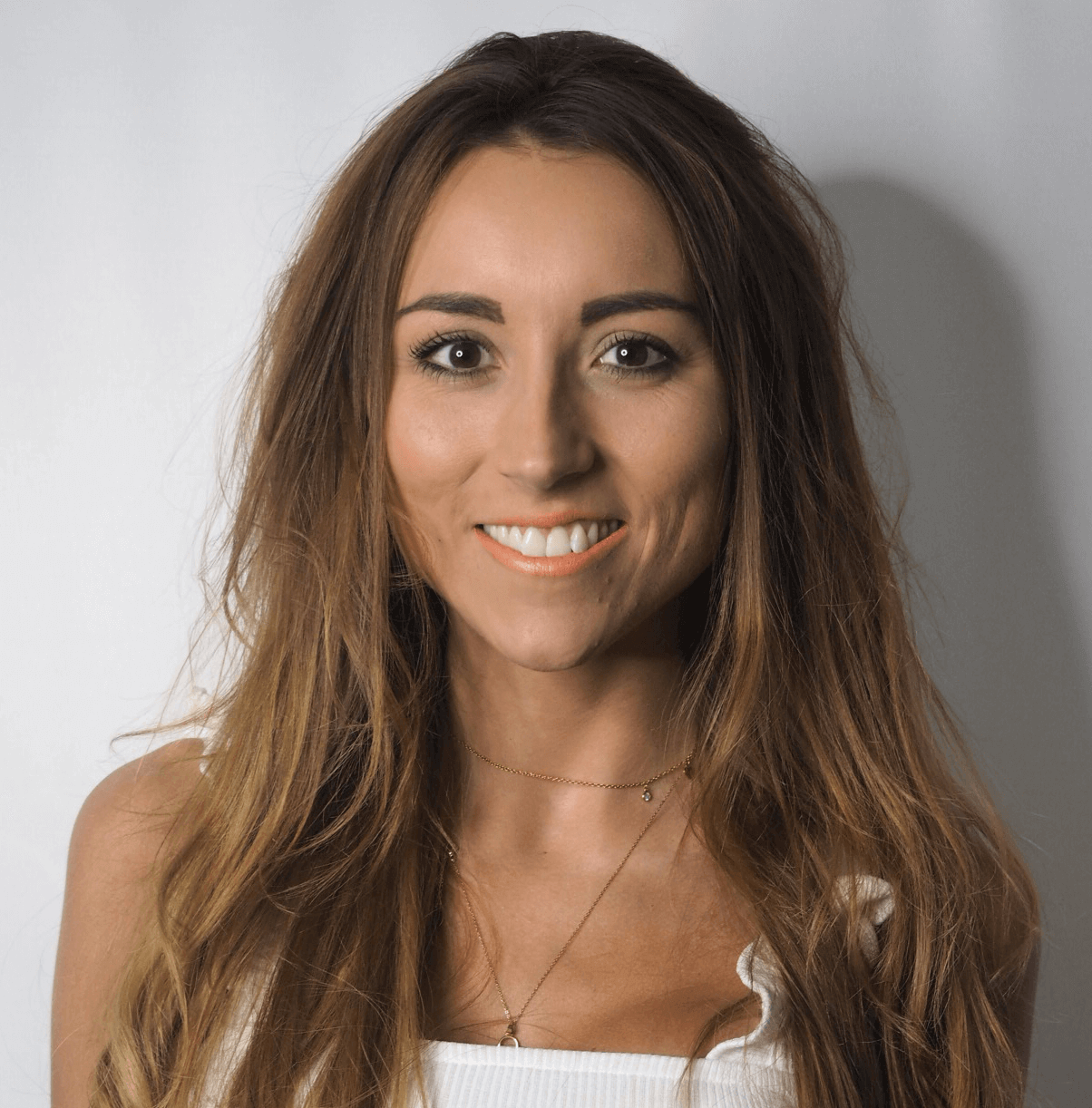 Emilie Hampton
E-Commerce Director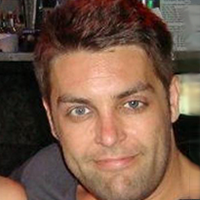 Gary Hunter
CEO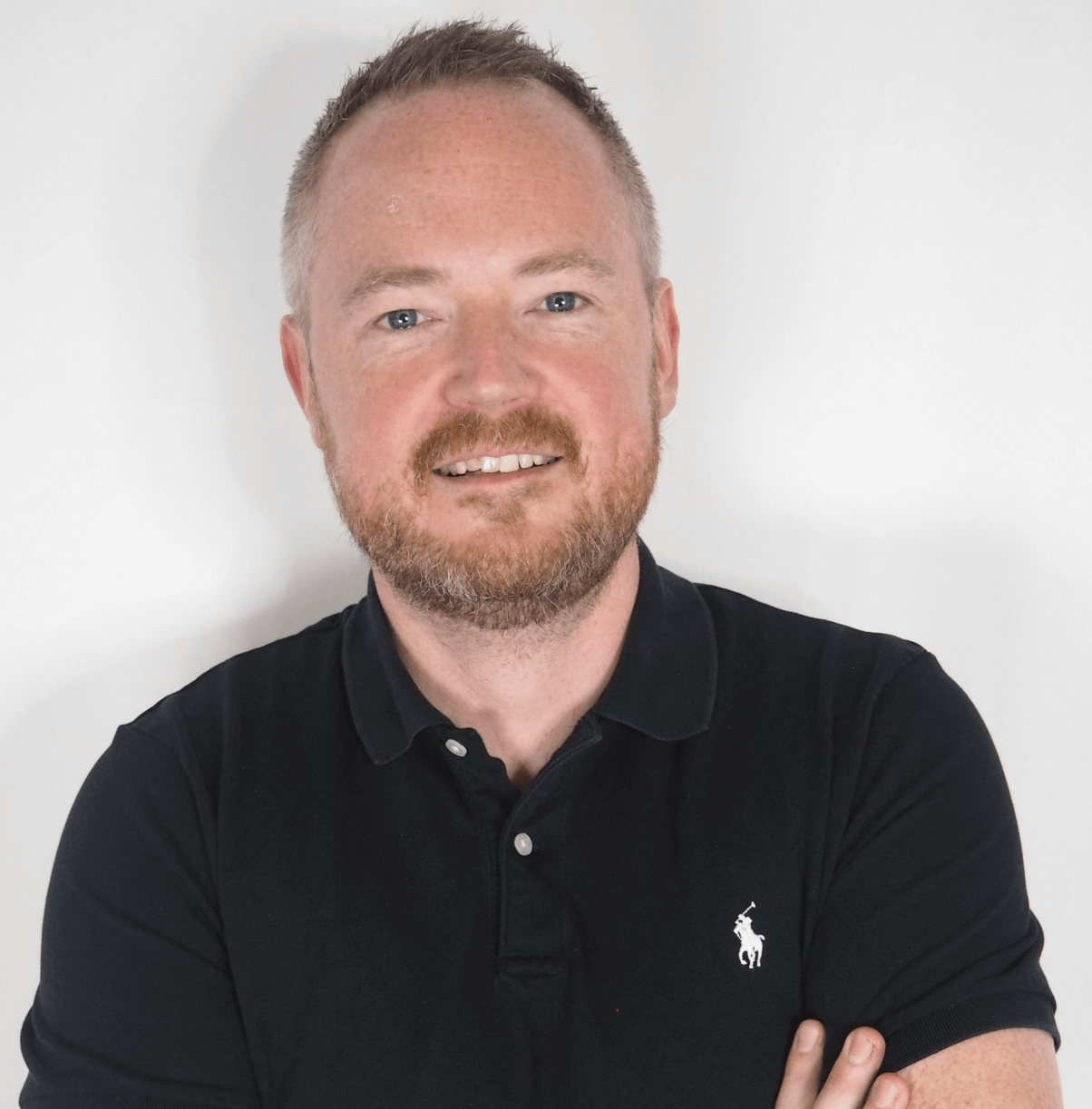 Sam Morton
CCO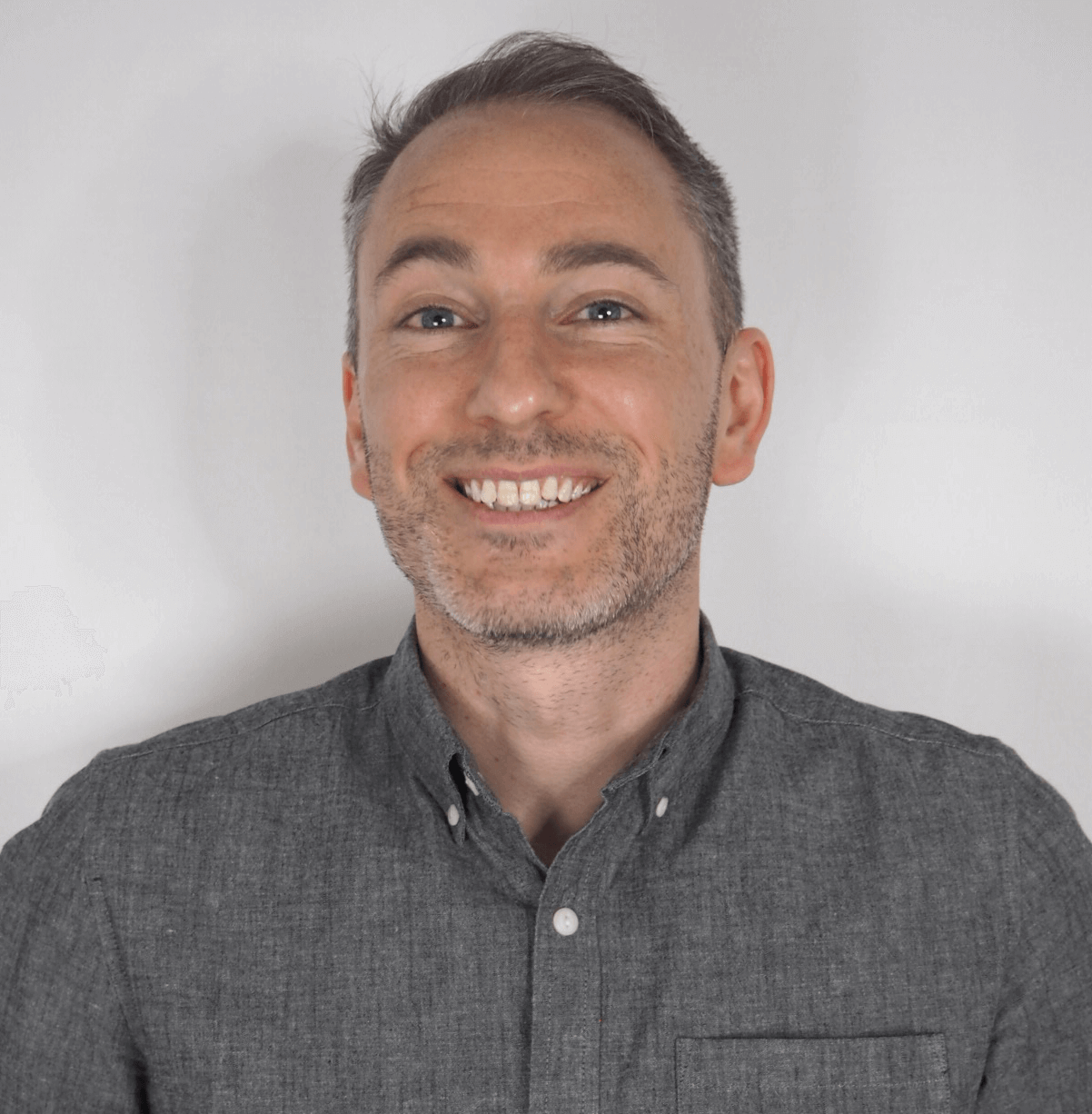 Warrick Lambert
Managing Director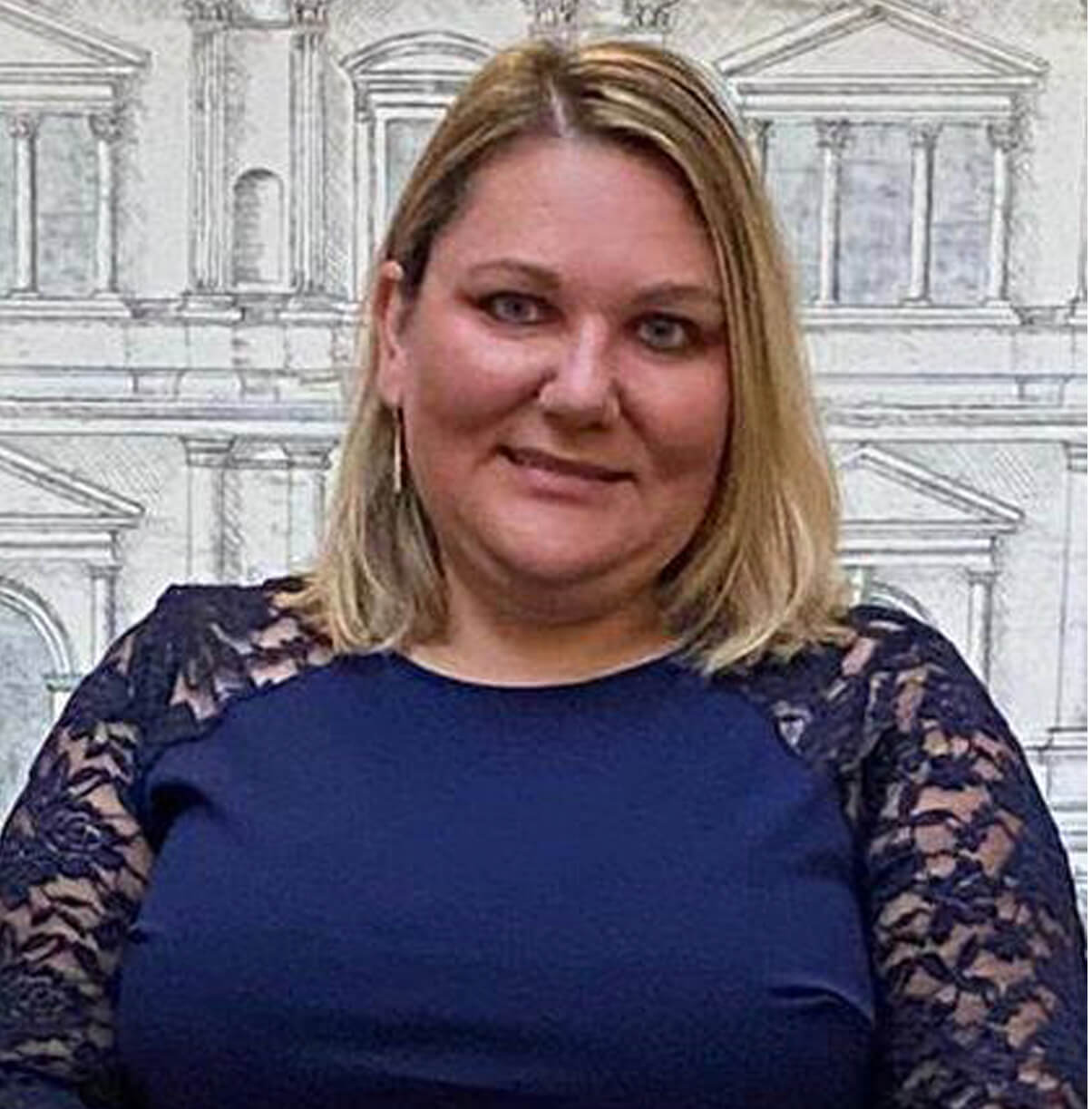 Alexis Matheson
Head of Redu Retail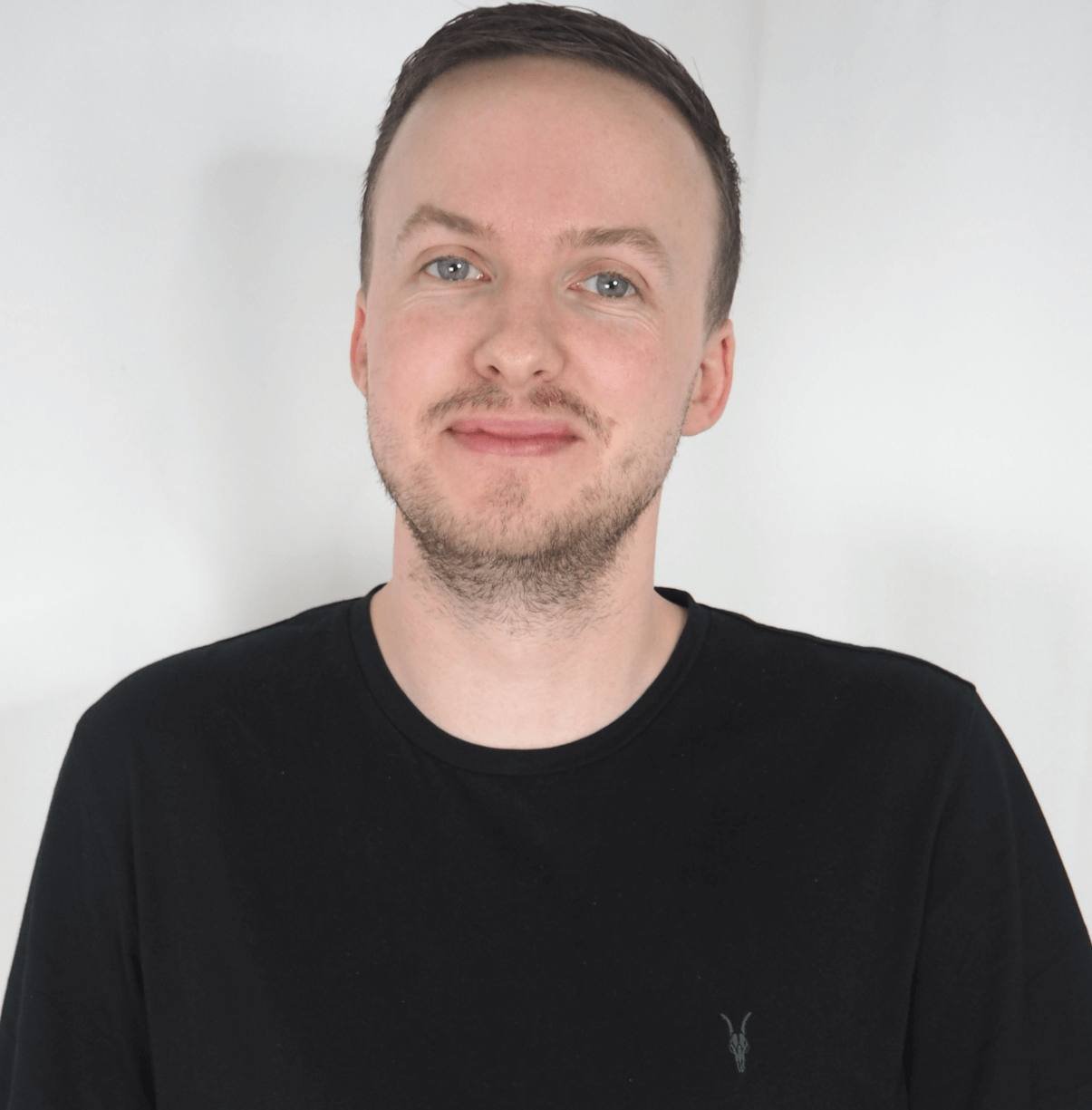 Michael Forcer
Head of Development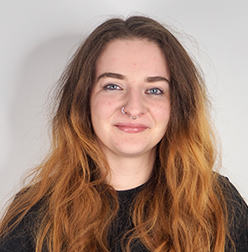 Abby Donkin
Web Development
Nina Stephens
Operations Manager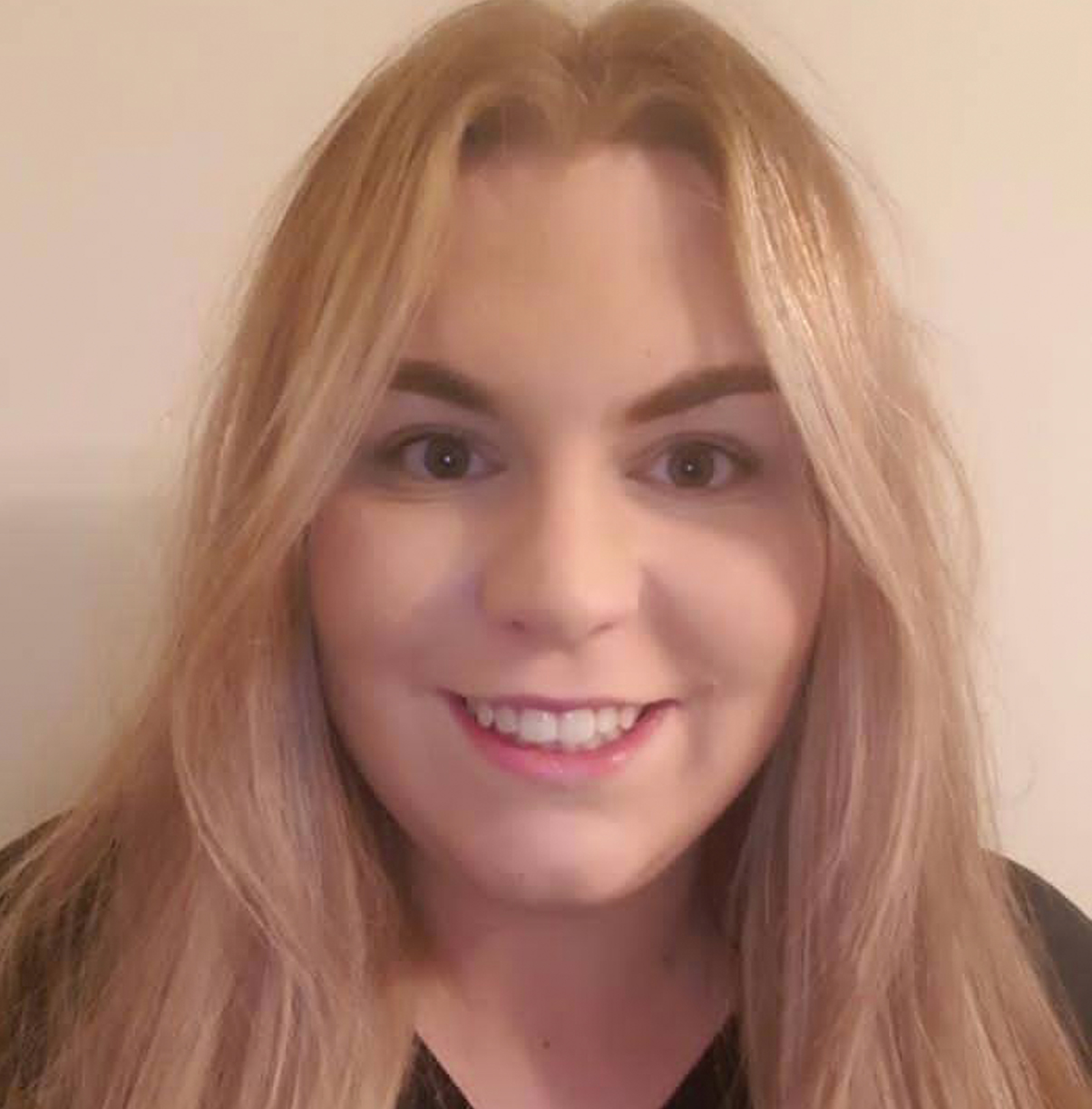 Shannon McCollum
Customer Care Manager
Rewards to help grow your business or campaign
We can support your business rewards to assist in employee motivation, client retention, customer incentives and marketing campaigns. We have a fast and simple to use bulk order process and can even white label our offering, or even custom build a solution, to ensure we meet your business requirements.